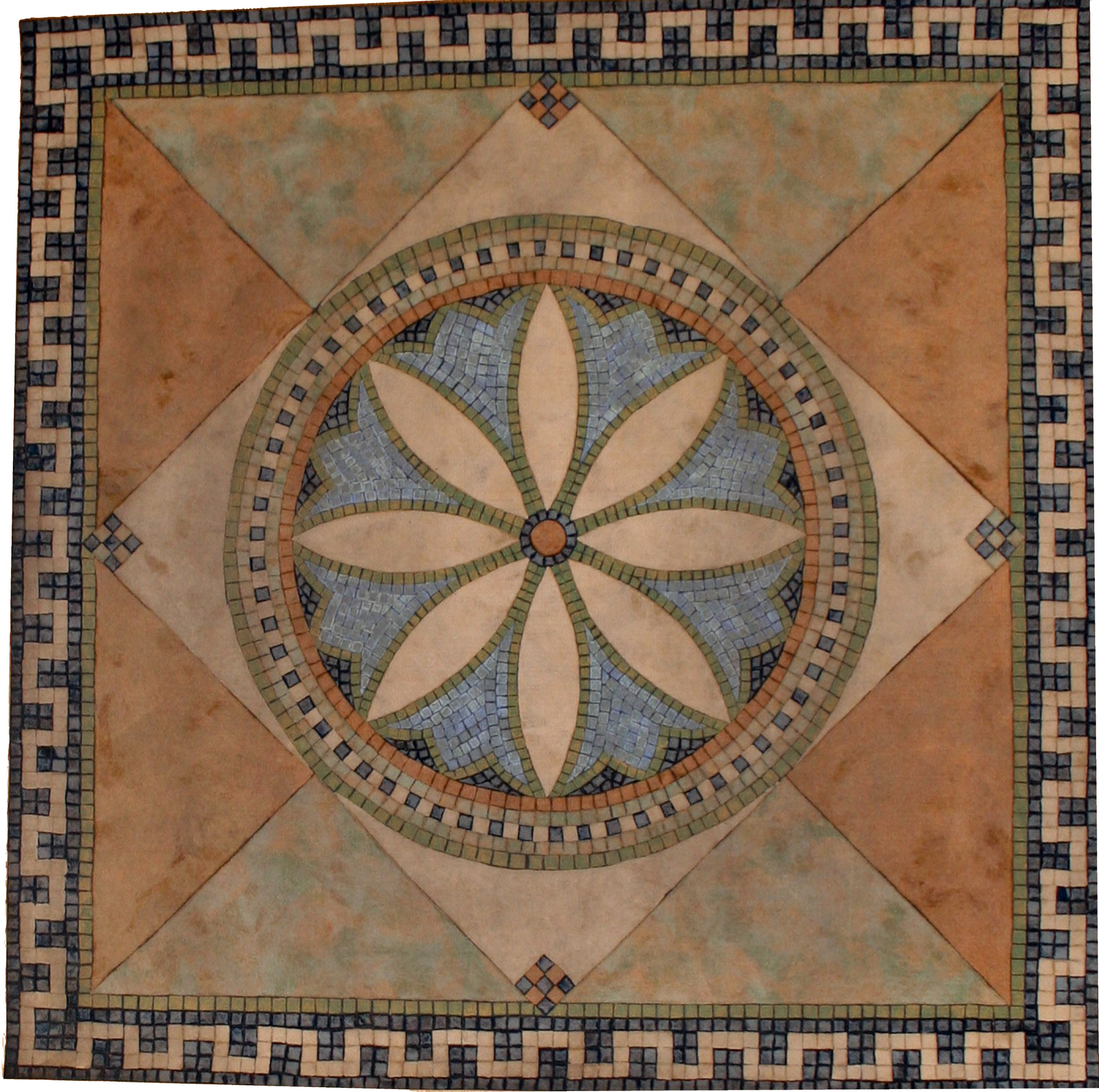 Hand-felted Vintage LaMontage Rug, Square
Age

Antique

Condition

Excellent

Weave

Other

Pile

Other

Warp

Other

Knot Type

Other
This rug was constructed using the ancient art of felting transformed by modern technology and patented by "LaMontage" and its woman owner, Liore Manne. This innovative process results in products that are practical, durable and contemporary. Made in the U.S. 6.2 Square.
This rug was hand-crafted in a soft color palette of blues, taupes and gold. Condition is excellent.
A piece of art for the floor.
LaMontage
Learn More
We would love to discuss this rug further with you. Simply fill out the form below and we will get in touch within 1 business day.