100% Natural
Rug Disinfectant
Get your rugs cleaned and sanitized today!
Try Our 100% All-Natural Disinfectant
Cleaning and sanitizing our homes is more important today than ever before. And our area rugs (and carpet) trap dust, dirt, germs, allergens and more. That's why it is so important to clean your rugs with a deep thorough cleaning by Hagopian.
Not only will we give your rugs a quality cleaning, we offer an extra layer of clean. This all-natural (herbal based), broad-spectrum anti-viral and anti-microbial product works specifically on viruses and organic impurities like urine, mold & mildew.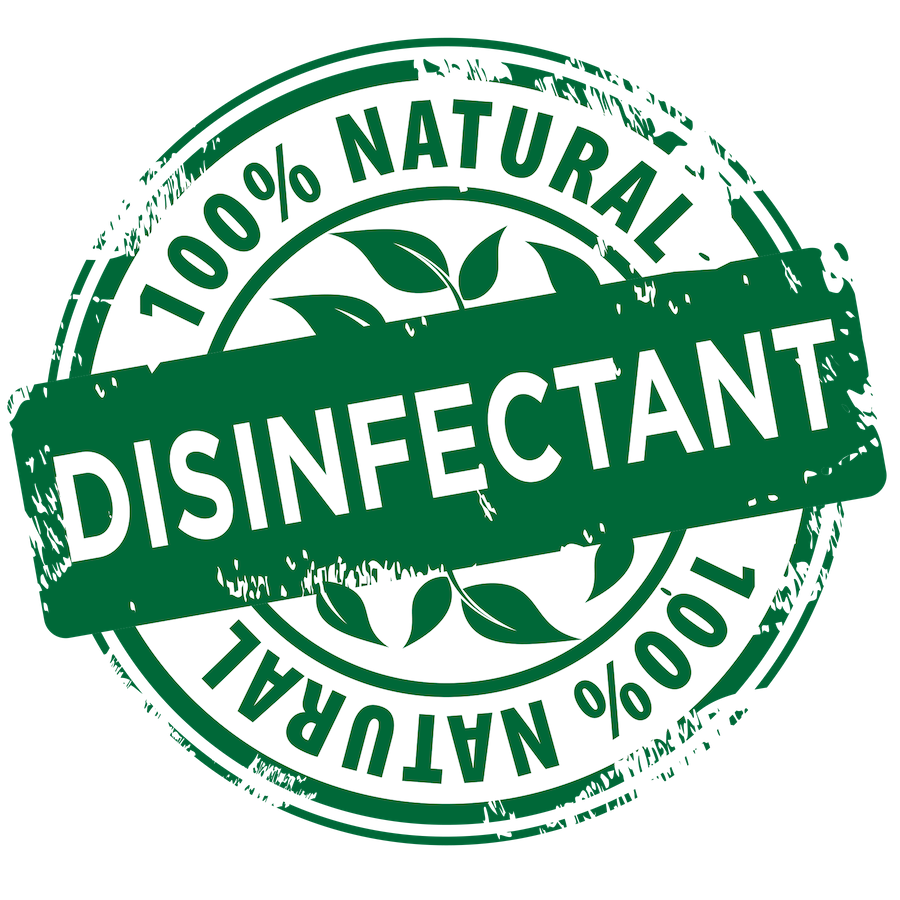 Convenient Rug Drop-Off Location
We have convenient Rug Drop-off locations in Metro Detroit, Ann Arbor, and Grand Rapids for our customers on the west side of the state. When you bring your rugs to one of our locations, the Hagopian renowned 2 for 1 rug cleaning savings offers you a high quality cleaning at an affordable price.
Rug Pick-Up & Delivery Service
We also offer a door-to-door White Glove Rug Pick-Up & Delivery Service. We'll come to your home, move your furniture and take your treasured rugs to our Rug Care Spa. After the cleaning we'll deliver them right back to your home.