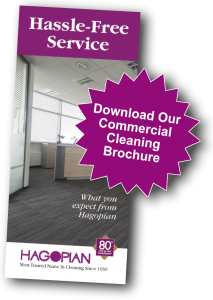 Clients form fast impressions - clean carpeting, flooring and fresh fabrics get noticed and dirty ones get noticed even more. A clean environment sends a strong, positive message to everyone who visits your business.
We understand the importance of keeping your business running, interruption-free. That's why we are available to clean your carpet, tile, upholstery and air ducts; after hours or on weekends. Let us help with our full range of cleaning services, convenient scheduling, competitive pricing, vast experience and proven results with state-of-the-art cleaning.
New Offering:
Save 20% Off Air Duct Cleaning
The quality of air that you breathe inside of your buildings is so important. Professional air duct cleaning helps to remove allergens and dust that have built up over time.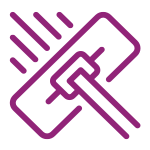 Carpet Cleaning
Our cleaning specialists come to your office in our famous purple truck and expertly clean your carpet, making it look like new again. Based on your specific needs, we can utilize carpet treatments like 3M Scotchgard and BotaniClean antiviral disinfectant to help repel soil and stains, remove existing odors and even eliminate bacteria, mold spores and fungus.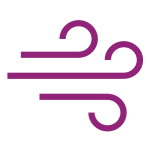 Air Duct Cleaning
Breathe clean air with our Cyclone Air Duct Cleaning System. Our trained technicians use the latest technology to safely remove allergens like pollen, dust, dirt, mites and more from your office. After our service, the air within your facility will be safer to breathe and will efficiently flow through your air duct system.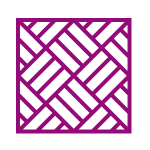 Wood / Tile & Grout Cleaning
We safely remove tough dirt and residue from wood flooring with specialized cleaning agents and state-of-the-art equipment.
On tile, traditional cleaner residue can cause soil to build up in grout. Our experienced technician will clean and re-seal your tile and grout for a clean that lasts.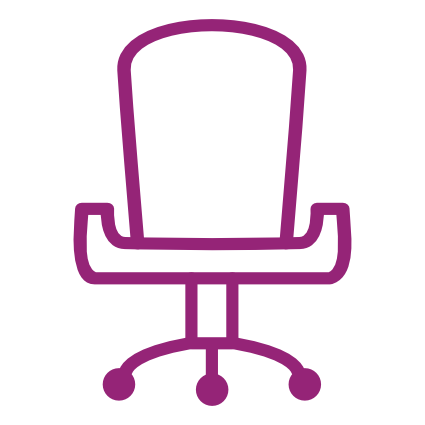 Furniture Cleaning
Your upholstered furniture tends to get a lot of use and not a lot of attention. Keep it clean and fresh-smelling with Hagopian! Clean and condition your leather upholstery at least once a year to prevent the surface from cracking and keep it feeling soft and supple.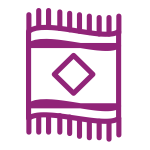 Rug & Mat Cleaning
For a quick freshening of your rugs and mats, our experts can clean them right at your office. For a more thorough cleaning, our Rug Care Spa gives your rugs the royal treatment.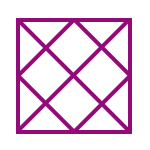 Vinyl Composite Tile
Vinyl composite tile (VCT), a popular choice for high traffic areas, can be stripped, cleaned and resurfaced to seal and protect your floors. Our professional cleaners ensure your VCT comes out shiny and spotless.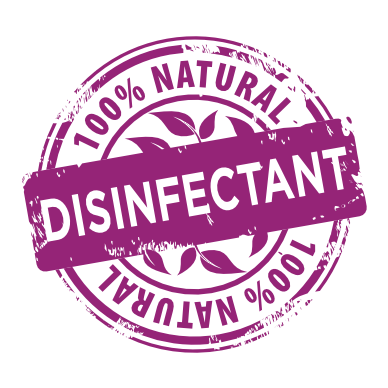 Carpet & Rug Disinfecting
Our 100% all-natural (herbal based) broad-spectrum anti-viral and anti-microbial product works specifically to remove viruses and organic impurities like mold and mildew from your carpet and rugs.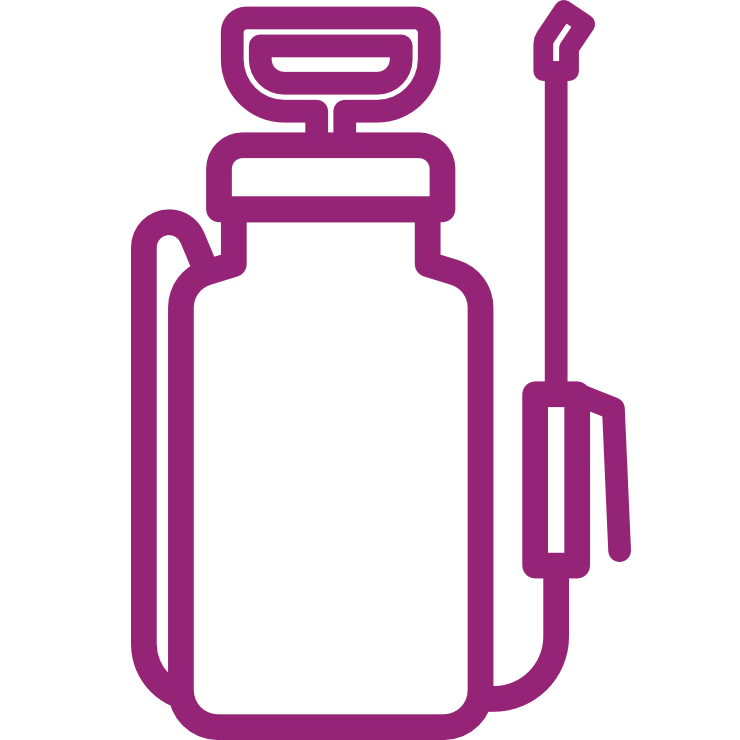 Disinfectant Fogging
Our professional disinfectant fogging service can give you peace of mind that your office or facility is a healthy environment for your employees and customers by killing viruses, bacteria, fungus and mold spores
Contact Our Team
Get a no-obligation evaluation of your cleaning needs by calling 248-291-2114 or filling out the following form.