Produced by skilled artisans with unparalleled attention to detail, hand knotted rugs are a cherished foundation for any décor. Our selection of these striking treasures is carefully curated to bring you the very best rugs from around the world, in a variety of styles and price points.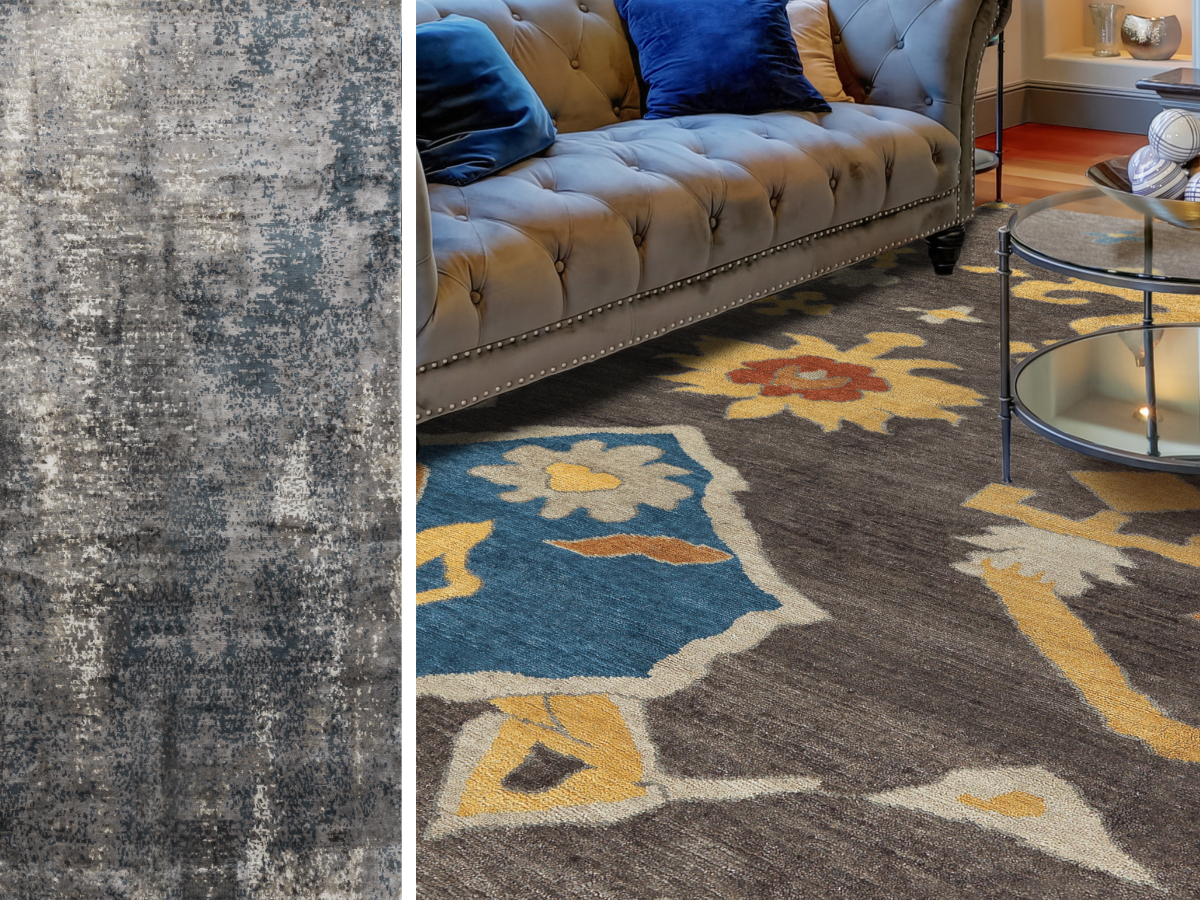 Tufenkian
Tufenkian Artisan Carpets are recognized the wold over for their unparalleled handmade character, premium materials and timeless deisgn. Expertly made according to ancient artisan traditions. Tufenkian's commitment to beauty and quality, as well as their standard-setting humanitarian practices, has attracted world-class partner designers including Barbara Barry, Clodagh, Laura Kirar, Mark Pollack, Kevin Walz and Vicente Wolf. From award-winning programmed rugs to one-of-a-kind custom designs, Tufenkian Artisan Carpets offer the market's most enduring value.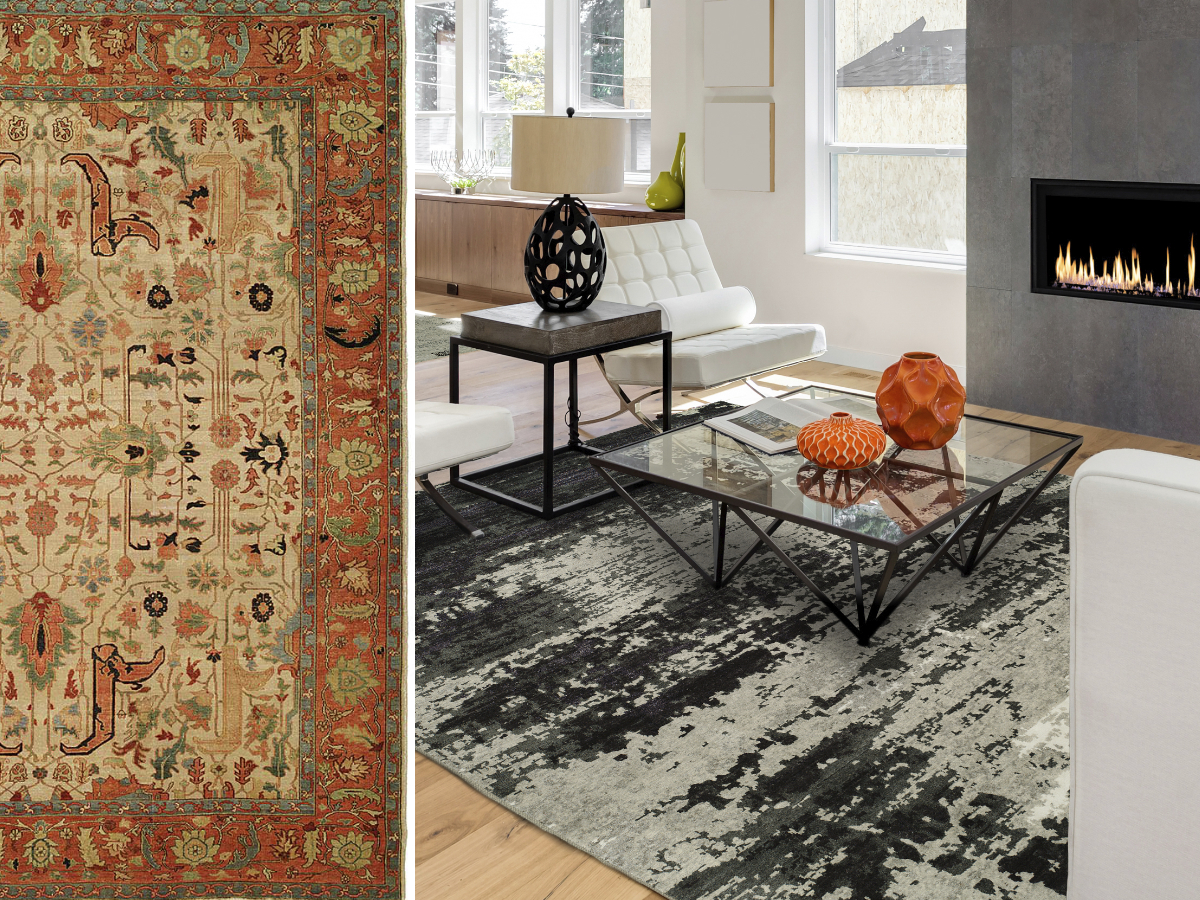 Harounian
The Harounian name is well known and well respected in the world of area rugs. For over four decades they have designed, manufactured and introduced an unsurpassed area rug selection with top-quality materials, high-style designs and inherent value. Master rug weavers create HRI's award-winning and comprehensive collection of area rugs and one-of-a-kind rugs. The company prides itself on the artistry of its up-to-the-minute fashions, classic interpretations and antique reproductions. HRI's repertoire of designs includes styles for any of today's home fashion needs.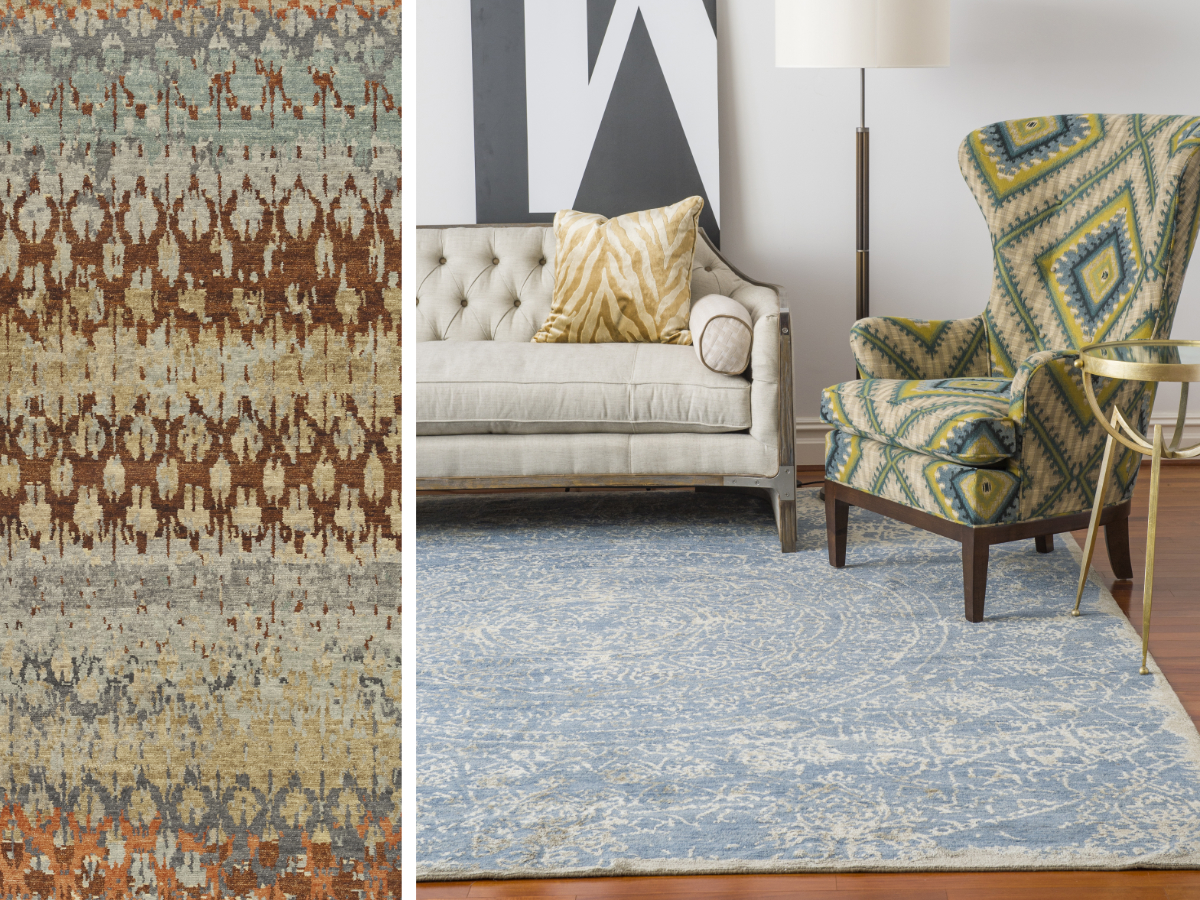 Tamarian
A Tamarian rug is a true work or art, with techniques and tools that have remained unchanged for hundreds of years. The materials are the finest nature offers - from the lanolin-rich, hand carded, hand spun Tibetan wool to the small lot dying process. Finely manipulated chrome dyes enhance the wool's natural boldness and luster, while maintaining its colorfastness for decades to come. These rich hues and variations are a stunning hallmark of every Tamarian carpet.
Floor Fashion Advice
Our Sales Consultants can assist you or your designer every step of the way to find the perfect flooring choice for your home. Make an appointment and meet one-on-one at a showroom convenient for you.
Just have a quick product question? We're available by phone to help.
Birmingham Showroom: 248-646-RUGS (7847) Novi Showroom: 248-449-RUGS (7847)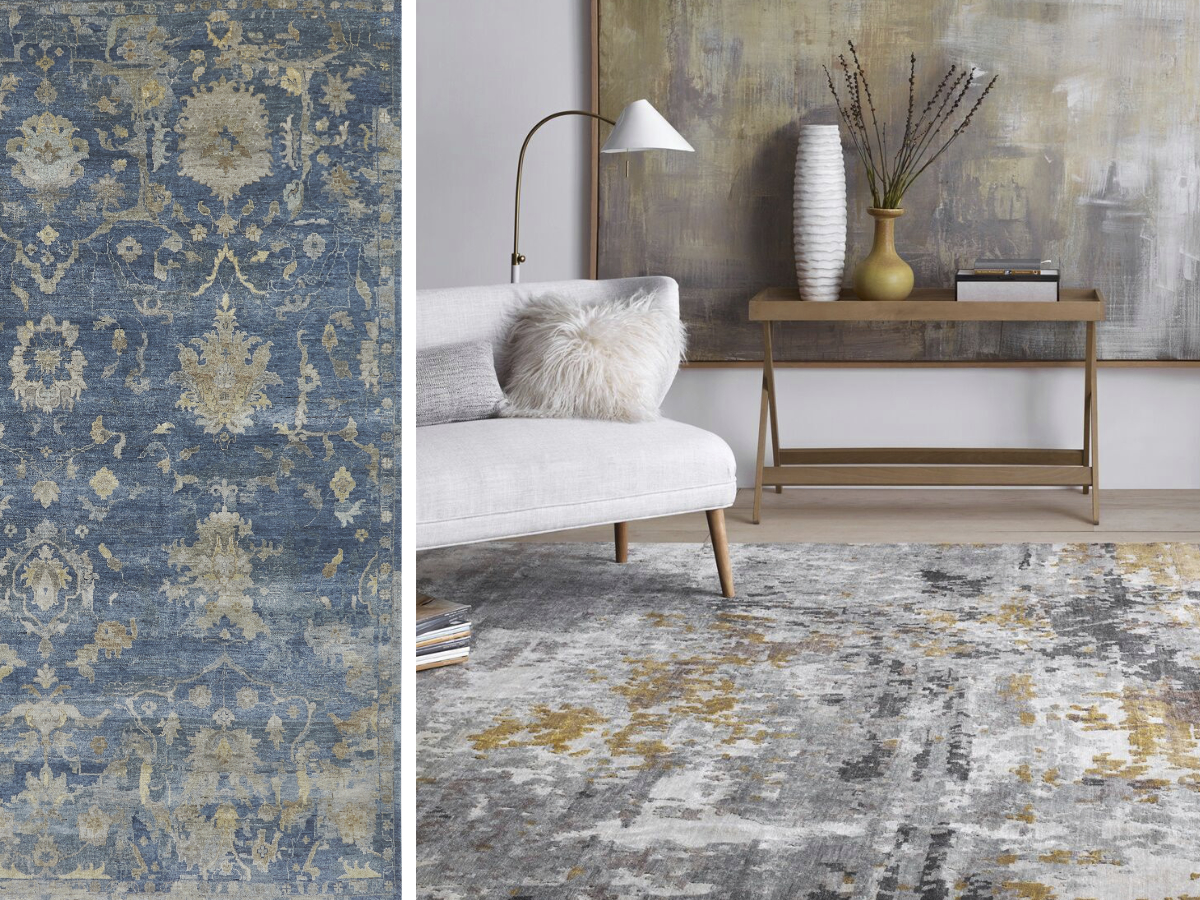 Kalaty Rugs
Kalaty Rugs has been a family business with the mission to set the gold standard for area rugs. The company has built its reputation on superior quality handcrafted rugs and an ability to combine color and design to create area rugs that portray "Tradition for today". Within collections from Kalaty Rugs, you'll find everything from ruggedly handsome tribal and Southwestern patterns to classic traditional designs to casual transitional styles to contemporary designs with a modern edge.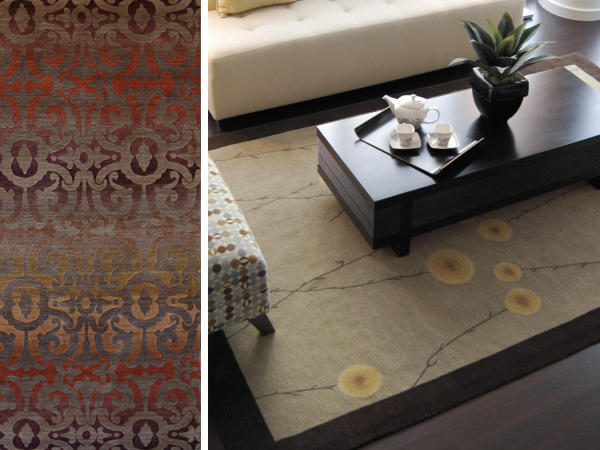 Tibet Rug Company
The Tibet Rug Company emerged in 1991 with a clear vision - to combine the ancient art of Tibetan hand-knotting with original, contemporary design to create an evolving collection of rugs crafted with structural and artistic integrity. The unique variations in size and shape reflect the individual effort in making each piece.Their hand-knotting process, combined with the superb quality of the wool, produces a rug that will last for generations.