Outdoor
Cushion
Cleaning
& Storage
Cushion Cleaning Starting At $30!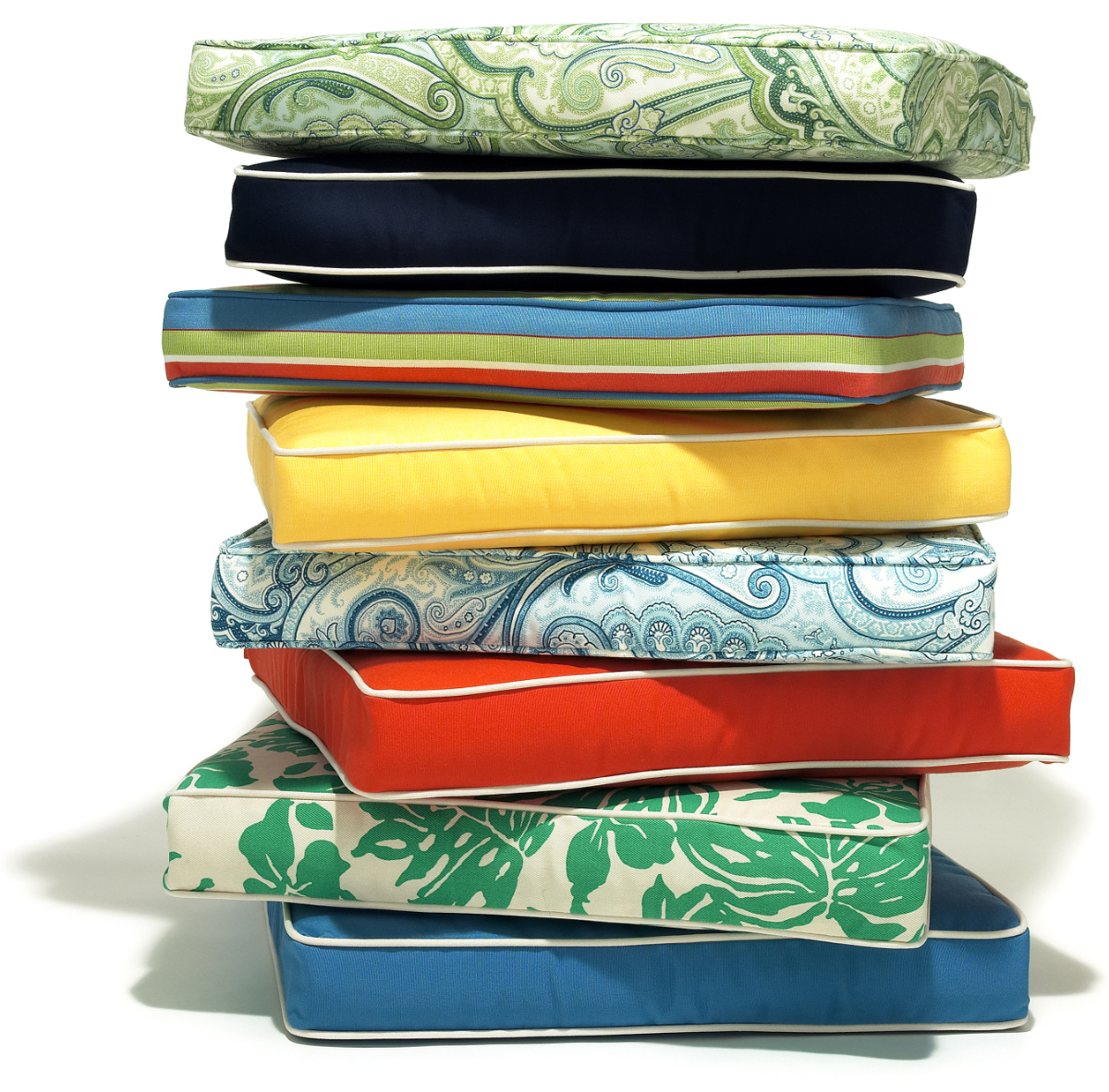 Outdoor cushions need a refresh?
Let us clean your outdoor cushions, pillows, umbrellas and rugs!
When stored in your garage or basement, outdoor items can get dusty, dirty and even pick up a musty smell. Don't struggle with spot cleaning or buying new cushions when we can get them Hagopian Clean!
We thoroughly clean and sanitize your cushions, pillows, umbrellas and rugs. And then we apply UV-inhibiting Scotchgard® to protect them from future wear-and-tear.
Bring them in now so you'll be ready to enjoy your outdoor spaces!
Pick-Up & Delivery Service is available for your convenience.*
Call us today for more info!
1-800-HAGOPIAN (424-6742)
*Leave fabric on cushions. DRY cushions only. Pre-payment required. Minimums apply. Some additional restrictions may apply.