MOST TRUSTED NAME
SINCE 1939
There is a lot behind a name. For us Hagopian stands for honesty, integrity and quality, but it also stands for family. Our family has been and will continue to be here to serve your family.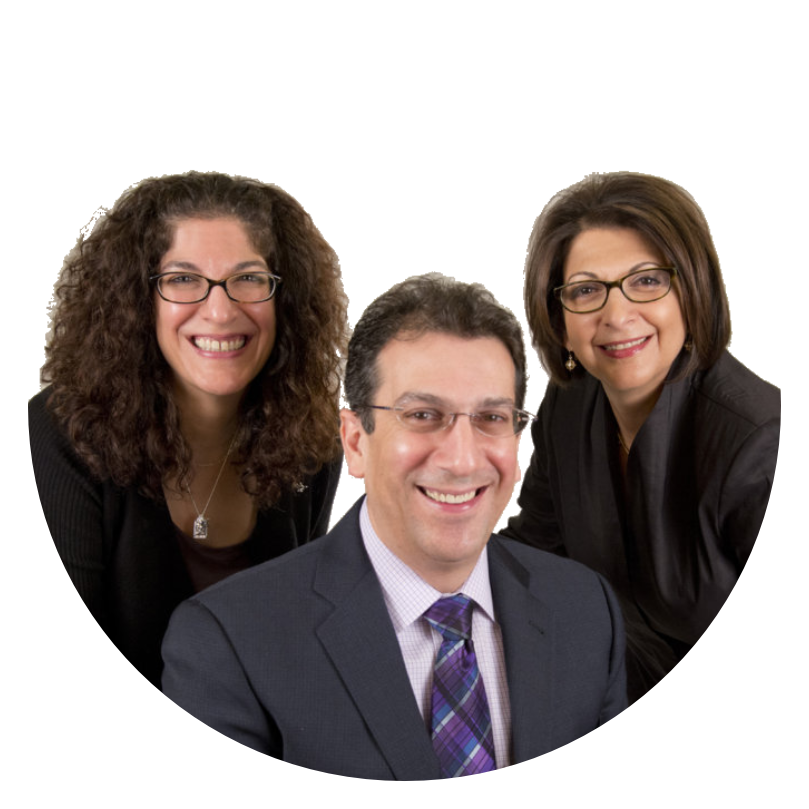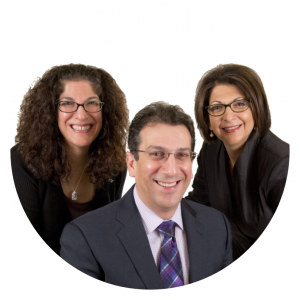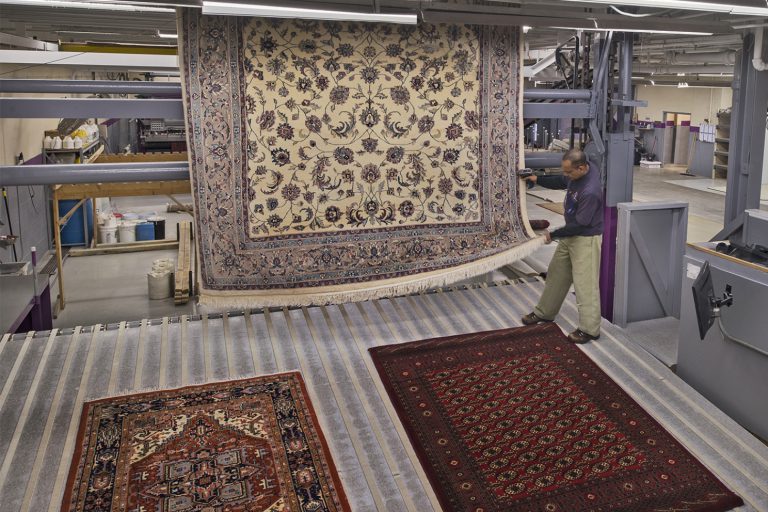 Rug Cleaning & Rug Repair
Hagopian's Rug Care Spa is the only one in Michigan, where your rugs are treated to a luxurious cleansing that gently removes the imbedded soils and brings your rugs back to life. If your rugs are in need of attention, our skilled artisans are experts in a variety of repair services, including general reweaving, fringe repair and color restoration, so your rugs can look like new again.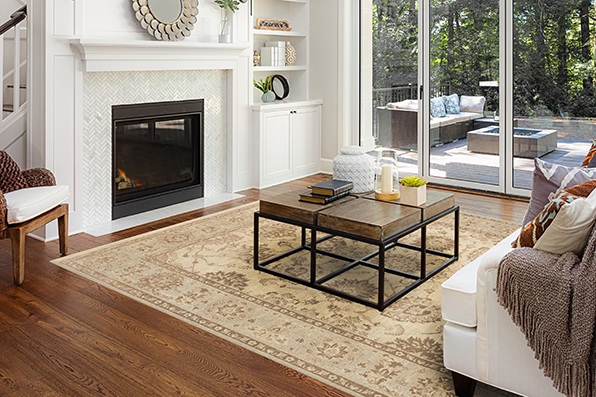 Area Rugs
Hagopian offers over 500 in-stock rugs, including Karastan, so you can find the perfect choice for your home. Rugs in a variety of sizes, styles, colors and patterns. Our new arrivals, one-of-a-kinds, and exciting styles await.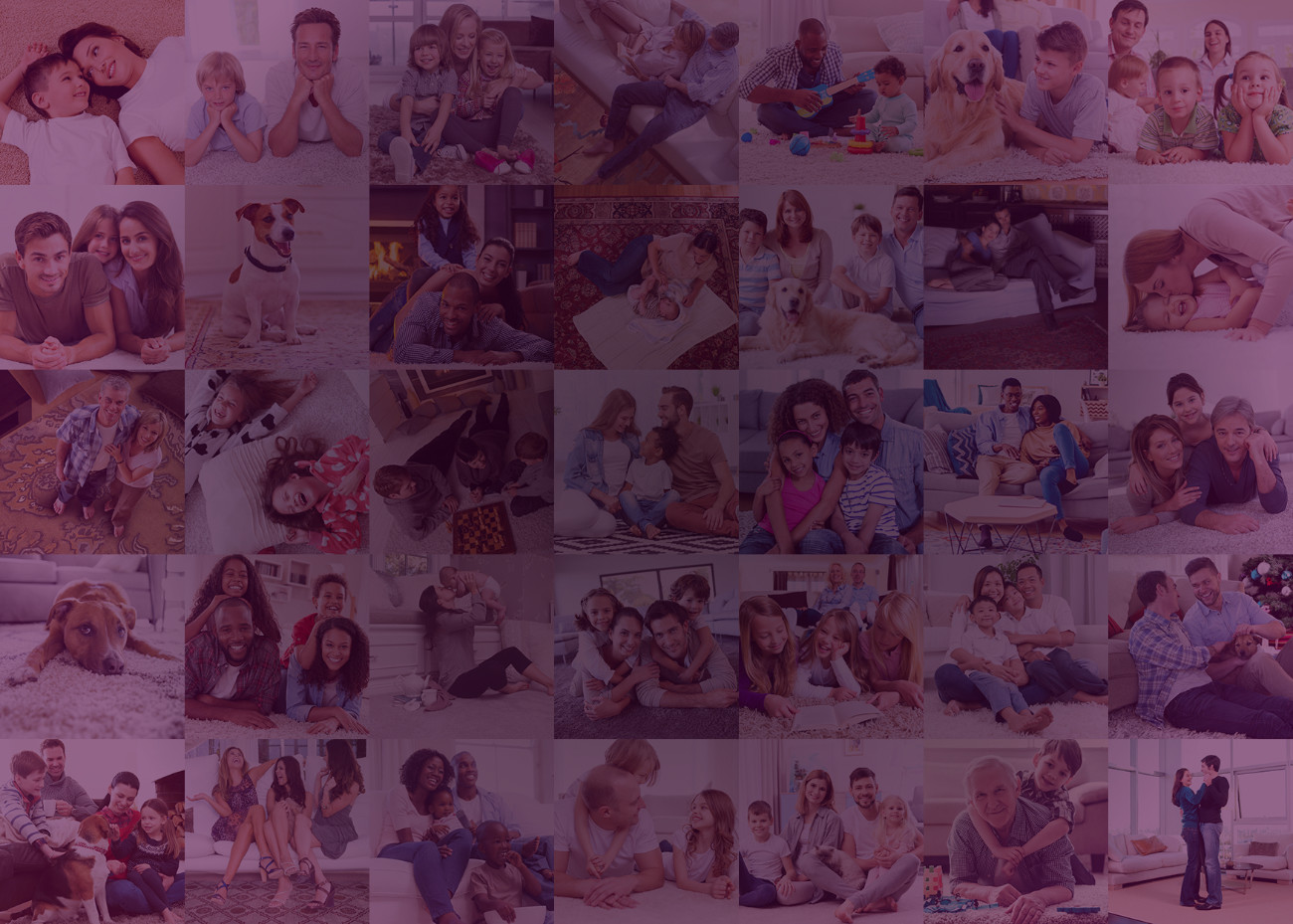 OUR FAMILY IS PROUD TO HAVE
SERVED MANY OF MICHIGAN'S FAMILIES