MOST TRUSTED NAME
SINCE 1939
There is a lot behind a name. For us Hagopian stands for honesty, integrity and quality, but it also stands for family. Our family has been and will continue to be here to serve your family.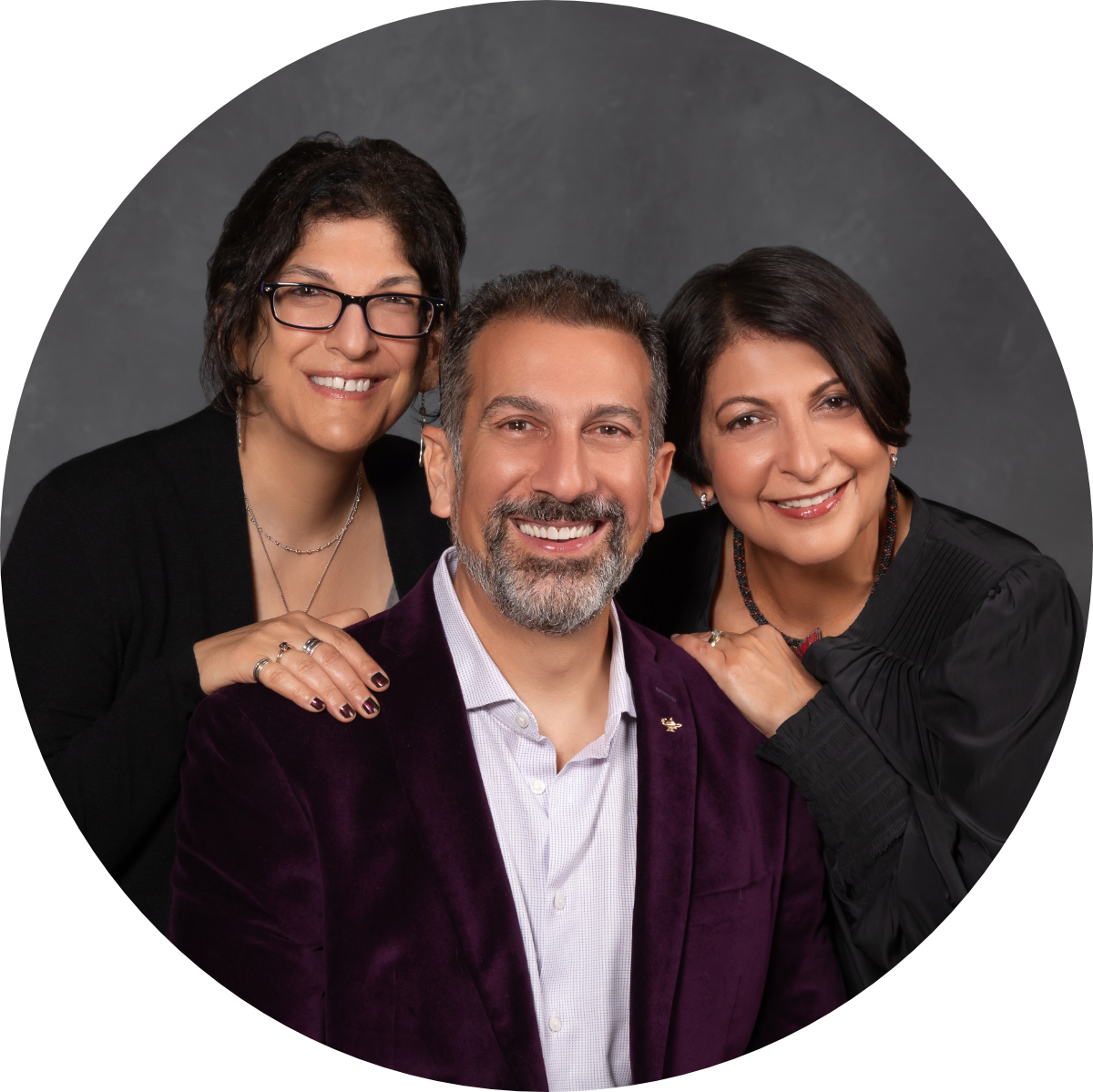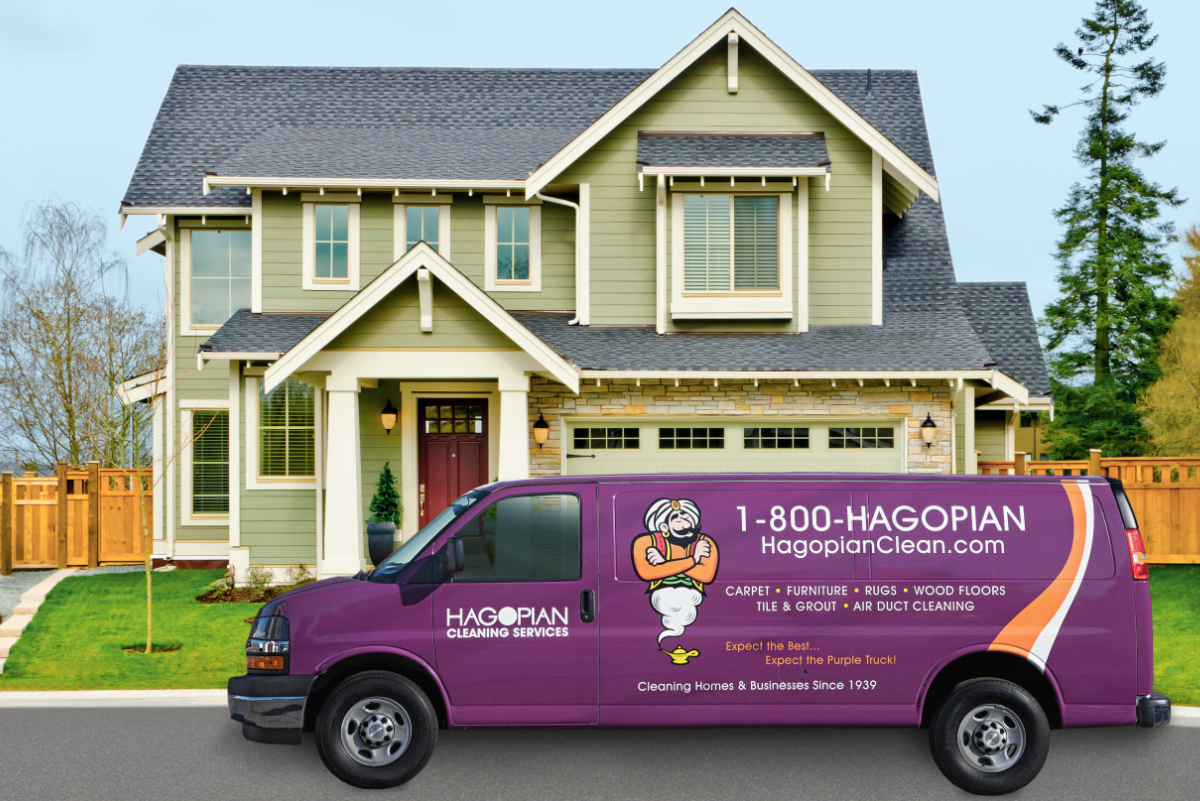 Cleaning Services
Known for outstanding quality in everything we do, we'll clean your carpet, furniture, air ducts and more when we send an expert team out in our iconic purple trucks. And our one-of-a-kind rug cleaning spa and experienced rug repair artisans will make your cherished rugs looking like new.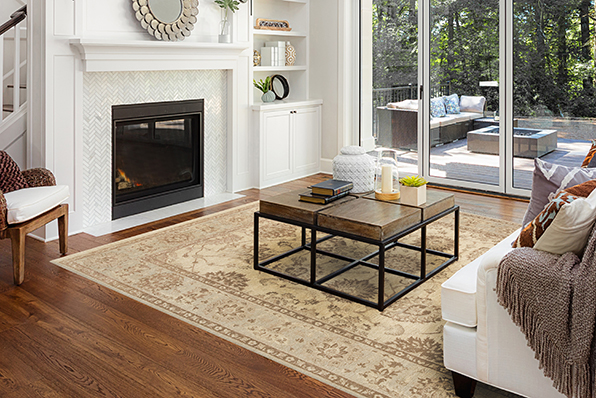 Rugs & Carpet
Hagopian offers Michigan's largest selection of rugs, carpet, hardwood and stair runners so you can find the perfect choice for your home. New arrivals, exclusive lines and exciting styles await.